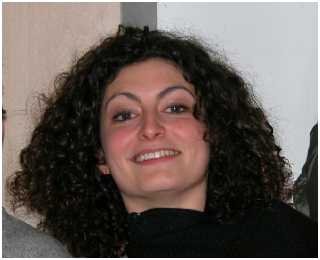 CURRICULUM VITAE
VALENTINA BARCUCCI
IEPAL Student (Female) Italy
via Molinero 1, 17100 Savona, Italy
---
MANAGEMENT ENGINEERING EDUCATION
---
Education
Classical High School(1996)
Currently she is completing the last year of Management Engineering in DIP University of Genoa

Languages
English Language: good level (visits to London of 1 month in 2001, 2002 and attenndance to english courses) French Language: good level
Working Experiences
Two years of experience in Cooperative Savona Theater Company "Bad Teachers" where she is Funder and BoD member.
Currently she is working in several agencies as Hostess. The most recent experience was during the Genoa National Nautical Exhibition.
Other Interests
She studied piano for 5 years, obtaining awards such as 3rd award during XY National Competition Genoa City.
She was for two year part of the "Coribanti" Theater group during Classical High School in Savona. She had 5 year experiences in Antigone Theater group.
In Summer 2000 she earned the "Micol" Award as best actreess.
In 1999 she cooperated in a Theater Cooperative project for the "Local Development of Turism and Life Quality", sponsored and founded by European Community.
She is interested in communication techniques. In 2000 she obtained the "Technician Level" Certificate as NeuroLanguage Programmer (PNL). In the same year she attended to the "Team and Time" Course for time and result optimization in team working.
In 2002 she partecipated to Basic Financial Course organized by SACS in Genoa University.
HOBBY & SPORT
Swimming, Tennis, life pump, ski
---
References:
VALENTINA BARCUCCI
Born: 20 Giugno 1978
Address: Savona Indirizzo: via Briganti 4a/11
Phone: 3470674059 - 0198387256
Email pulcina25@hotmail.com
CF: BRCVNT78H601480B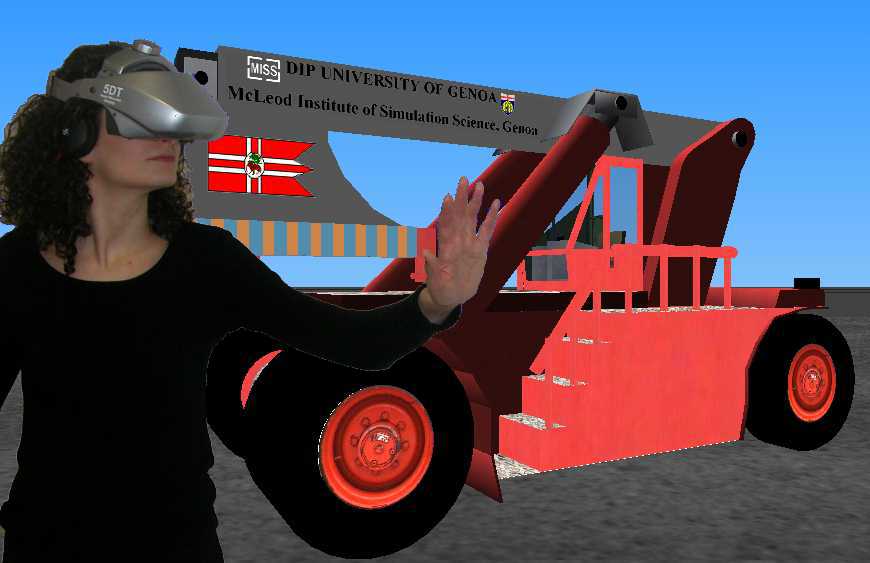 ---
Last Update: Savona, June 2002
---
Back to IEPAL Home Page