---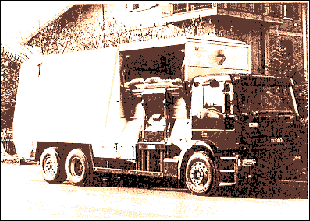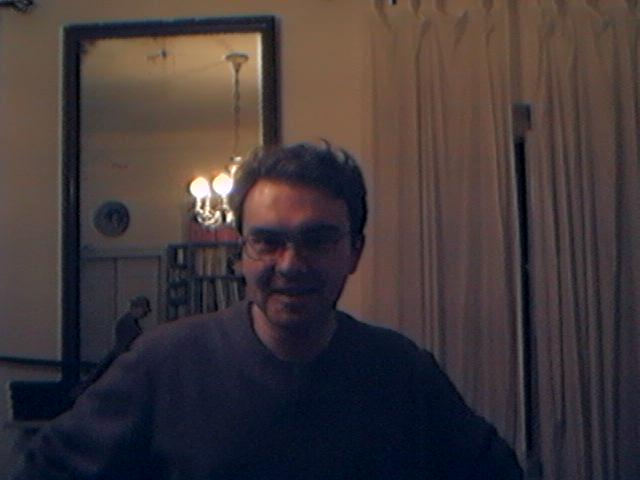 Luca Pelizzoni
---
I was born in Savona (SV) on March 13, 1972.
In April 1998, I obtained the University Diploma In Logistic and Production Engineering with the final marks of 100. My thesis was about the logistic problems in harvest of recicling materials in my town Savona. For this reason I realised a simulation software in C language for optimizing waste collection in Savona Town; the package is based on Genetic Algorithms. In my free time I like to play chess, reading books, traveling (when is possible) and listen good music.
If you want know a good italian Sinfonic-Metal band click here.
I study also guitar at the "Music Line" Music Institute of Genoa.

I had experience in Customer Service in IT companies working both on HW and SW products; I accumulated skill in large Database Design and Management. Currently I'm working in NICIM.

e-mail: liophant@st.itim.unige.it

Back to Liophant Simulation Club - Home Page